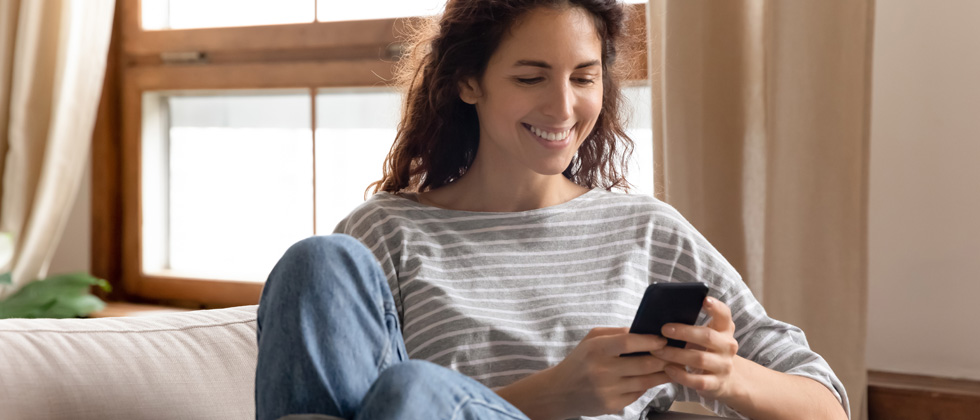 New Feature – "Active Within" Tells You When Your Matches Were Last on the Site
Happy Tuesday everyone! I just wanted to let you all know about a new enhancement that we're making to the match profile – Active Within.
We've been told by our customers that one really useful thing to know about a match would be their level of activity on the site. Having this information helps our customers prioritize who to communicate with now versus who to communicate with later. You spoke, we listened.
Very shortly, all eHarmony subscribers will notice, when looking at a match (right next to the match's name actually), a stamp that shows the approximate time frame when that match was last on the site. You will see last login times broken down into the following increments:

• Today
• Yesterday
• Within the last week
• Within the last two weeks
• Over three weeks ago
As you look at your newly delivered matches, you'll quickly notice that they are in most cases as "active" as you. Hopefully that'll give you or your match the confidence to take the next step and start communicating. We look forward to hearing your thoughts on this new enhancement, as well as your overall experience on our service.
HOW IT WORKS
Your search for a great relationship has never been easier with groundbreaking overhaul of the eharmony you know and trust.