The eharmony free dating site experience
Are you looking at some free dating sites but can't figure out which is right for you? The reason so many people like to use free dating sites in Canada these days is easy to see. They're quick and convenient, plus they save you the time and money one often spends trying to meet new people when going out and socialising.
If you're interested in meeting compatible singles who are looking for meaningful long-term relationships, try eharmony. We've been helping people find love for over 20 years now. With a free dating experience through our Basic Membership, you can give the site a whirl and see if it's right for you. Let's look at how we differ from other services.
How we're different from other free dating sites in Canada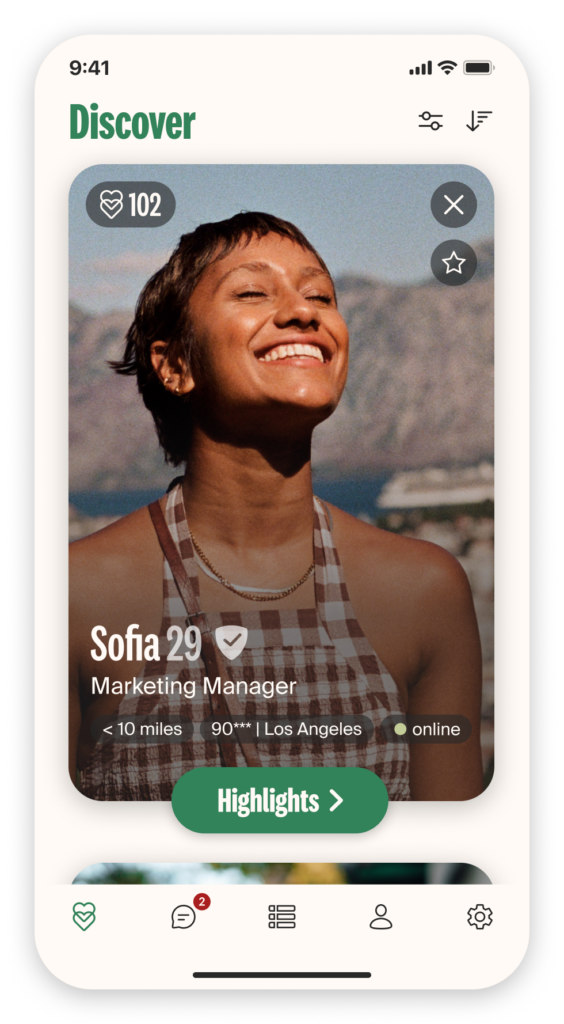 What makes eharmony so distinct from any other free dating site is our scientific approach to compatibility and our focus on relationship-minded singles. Not to mention our 20+ years of expertise and the 2 million couples who have found love on our platform. Our Compatibility Matching System algorithm uses your personality, lifestyle and dating style to match you with other members who our experts have determined you'd be well suited with in a relationship.
With the eharmony free trial's Basic Membership, you'll have the full benefits of all of this expertise, be able to explore your matches and even have limited messaging capability.
Start your journey with a free dating site trial
While we do encourage our members to eventually move over to our Premium Membership, so they can take full advantage of our added services, our free dating Basic Membership still offers you a lot.
When you join, you'll be asked to fill out our Compatibility Quiz, which helps to generate a free Personality Profile. While we use this to match you with singles, it also provides you with interesting insights into your character and how you behave in relationships. In addition, you immediately gain access to the millions of singles of eharmony with unlimited matches. Once you've found someone who catches your eye, you'll have access to all our communications tools as well as the ability to have limited text conversations.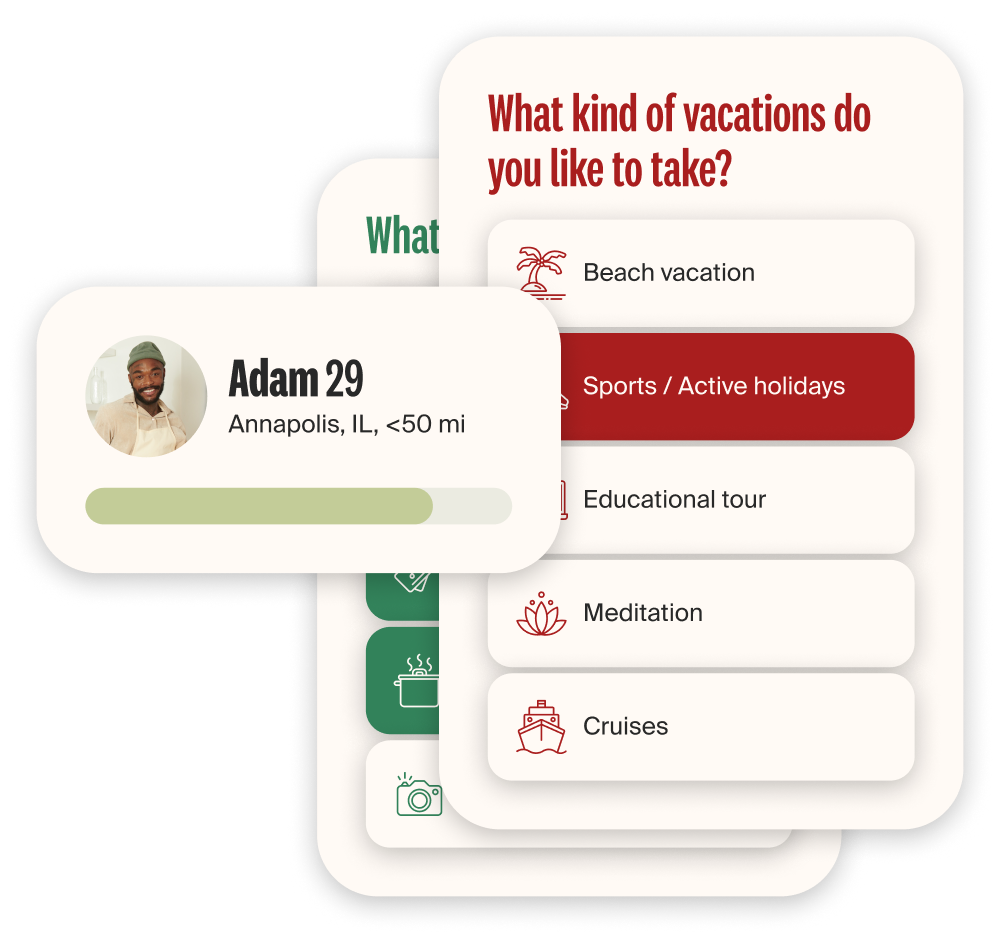 Why eharmony is worth it
There are a lot of reasons why so many singles in Canada and around the world turn to eharmony and use our free dating site when looking for that special someone perfect for them. Here are a few:
We're your best choice under free dating sites for a serious relationship. Because we use a highly advanced compatibility approach for matching rather than endless swiping.
We have a very large inclusive, open-minded quality dating pool with interesting characters.
We are one of the safest free dating sites in Canada, for the simpe reason thath our skilled in-house Trust-and-Safety Team guarantees users' safety.
We're the number one trusted dating app1.
Unlike any other leading free dating site that leaves you to find your own way, eharmony is with you every step of your relationship journey until you find that person you're meant to be with. So why not register today for a free account and get a taste of what eharmony can do for you?
How free dating works with eharmony
Your search for a great relationship has never been easier with groundbreaking overhaul of the eharmony you know and trust.