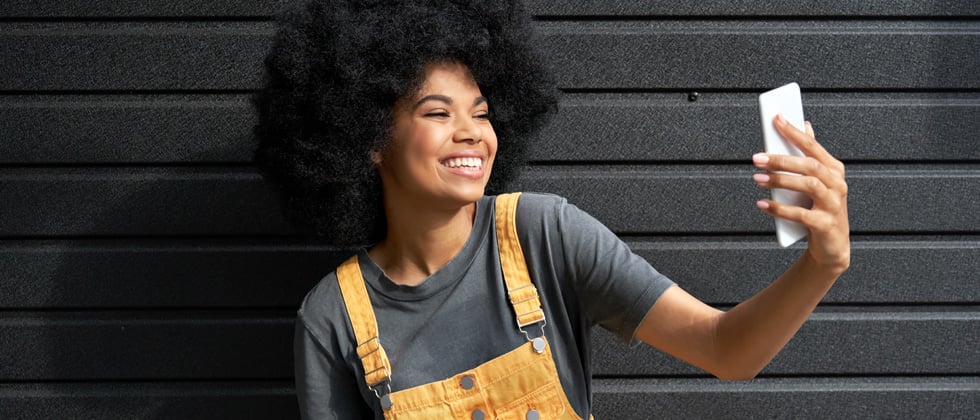 The Most Successful Online Dating Profile Photos Revealed
What matters more than anything when it comes to your online dating profile? One word: Photos. Photos can drastically increase your chances of getting more communication and dates. Or not.
In fact, profiles with photos are nine times more likely to get communication. Use your photos as a primary tool to express who you are, what you love to do, where you love to go and what type of lifestyle you lead.
Here's what we've learned about the most successful online dating photos from our research, data and matching teams:
The Amount Counts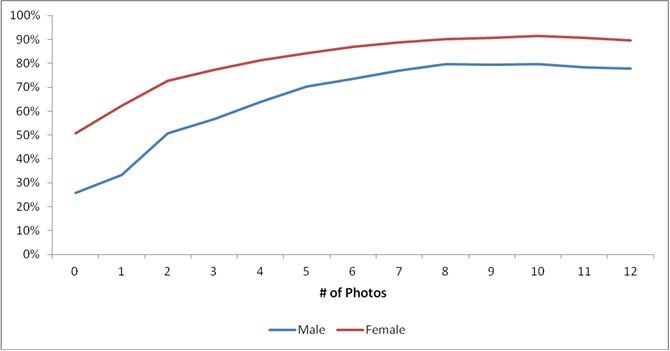 We pulled stats to date from 2013, and people who uploaded 4 or more photos received the most inquiries (communication) from their matches. Interestingly, women tend to post more pics than men (at a ratio of 6.4 vs. 4.2). Men also reach out and initiate communication 67% of the time.
Medium Well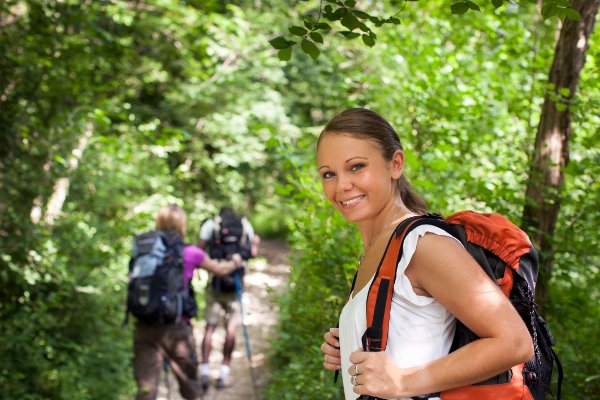 Which types of photos receive the most interest? Landscape and 3×4 portrait sizes, according to eHarmony's matching team. A medium shot (like the girl in the backpack) is the optimum choice and gets the most action, as you can actually get a good sense of the person's body type (they aren't hiding anything) as opposed to an extreme close up shot, which gets very little interest from matches.
On the flip side…
Matches who received the least amount of communication were those who included a very narrow portrait photo, where it looked as if they had clearly cut out the person next to them. (The tacky factor here is high, along with the assumption that you have cropped out your ex!)
A very wide, far away shot also rated on the poor side of the communication spectrum. If your matches cannot get a good look at you … you will likely be closed.
Want to completely kill any chances of success? Then upload blurry, poor quality or super small images. This seems like an obvious statement, but thousands of people upload pics like this.
To the Left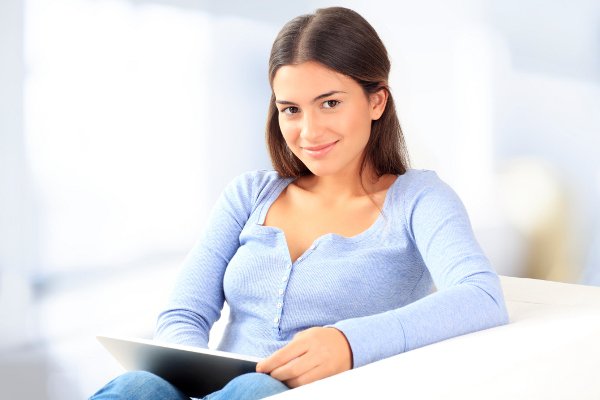 A study out of Wake Forest University suggests that photos featuring the left side of the face are perceived by others as more pleasant when compared with pictures featuring the right side of the face (who knew!). Why? Because we present more emotion with the left side of the face. This is good news for those who may not have a great picture of their left side – simply make a quick edit so that it appears to be facing the other way. Open the file of your photo in Paint, then click on the "Rotate" drop down menu and choose "Flip Horizontal". Voilà!
To Smile or not to Smile?
Another study (Tracy & Beall, 2011) looked at the gender differences in ratings of attractiveness of different emotion expressions. They had a group rate the attractiveness of images of the opposite sex that displayed happiness (smiling broadly), pride (head tilted up, expanded chest, and arms raised above head in fists), shame (head tilted down and narrowing chest), or a neutral look.
They found men and women differed in what they found most attractive. Women were most attracted to men displaying pride, and least attracted to those displaying happiness. Men were found to be most attracted to women displaying happiness, and least attracted to women displaying pride.
Their reasoning for the results? Women are most attracted to a man displaying pride because pride can be associated with higher levels of masculinity, which in turn show a man's ability to provide and care for his family. Previous research has shown happiness is associated with low dominance and femininity, which can explain why men are attracted to women displaying happiness most. It can also be thought of as indicating receptivity, in that she may also be interested and pursuing this woman may actually lead to a deeper relationship.
As you can see, your dating profile photos deserve careful consideration and can influence your experience in extremely positive ways if you take advantage of the information. Knowledge is power!
Have you noticed any connection between uploading new and different types of online dating photos and interest from matches?
HOW IT WORKS
Your search for a great relationship has never been easier with groundbreaking overhaul of the eharmony you know and trust.