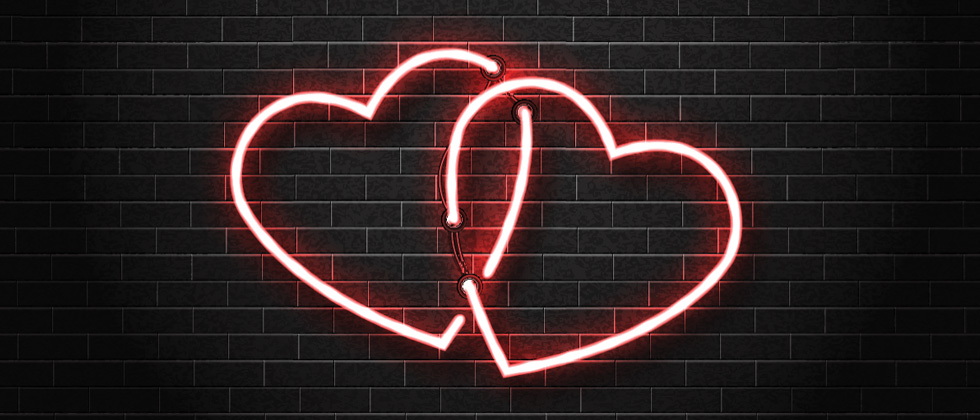 How to Flip His Switch for Love
How do you turn his attraction for you into feelings of intimacy, passion, and long-term connection?
How do you turn his attraction for you into feelings of intimacy, passion, and long-term connection?
You may have experienced it before, and more than once: A man can be physically attracted to you, but it doesn't automatically mean he'll want something more with you. I get how incredibly frustrating this must be for women. And for a man to make that switch from liking you to feeling something deeper for you, there does have to be more. Let me tell you what it is – and how you can help get him there.
COMMUNICATE CENTEREDNESS RATHER THAN PUSHING OR PULLING.
This may not surprise you: a woman's "commitment pace" is usually much faster than a man's. You might know right away that the two of you are meant to be, but he still might need some time. During your early interactions with a man, you don't want to fall into the role of the "convincer." Being the convincer means you are trying to get him to see all the reasons why you should be together – either by being the one to initiate contact and plans, or by actually convincing him of why you make a great couple. And being the convincer does not get you what you want. On the contrary: When one person is the "convincer" in a situation, the other person automatically becomes the "resistor." It's human nature. When you're still getting to know a guy, it's important to keep yourself centered by continuing to enjoy your life outside of him and by not communicating that your life depends on the outcome of this particular relationship. Here's how…
EXPRESS YOUR NEEDS – WITHOUT MAKING IT ABOUT HIM.
You can sidestep the possibility of being stuck in a holding pattern with a guy by letting him know, early on, what you're looking for when it comes to dating and relationships – and, here's the key – WITHOUT making it about him.
Let him know that you're willing to leave if he doesn't engage with you at the level you want. This is why you should clarify this stuff for yourself BEFORE you meet a man you like – to avoid letting chemistry cloud your judgment and lead you into a situation that's not right for you.
Get clear now on what you're looking for, so that when you do come face to face with someone you think you want to be in a relationship with, you can express it. For example, talking about exclusivity in this way can look like this: "You have every right to date as many women as you want, but I'm looking for an exclusive relationship." This lets a man know that you are clear about where you are in your life, and that's the key to getting certainty and empowerment in a relationship.
SHOW HIM IT'S ABOUT THE EXPERIENCE, NOT THE END GOAL.
Want to know one of the biggest fears men have when it comes to dating and relationships? That you only want us to fill a job description: Husband, father, provider. We, just like you, want to be loved and wanted for who we are and not just for what we can do for you. So one of the most powerful things you can do to "flip" a man's switch for love is to let him know that being with him is your choice. You do this by telling him and showing him how much you enjoy him and his company. Of course, you only want to do this if it's true!  And, to know that, it's worth slowing down YOUR commitment pace to match his…and discover whether YOU should flip your own switch for love with this particular man.
How it works
Your search for a great relationship has never been easier with groundbreaking overhaul of the eharmony you know and trust.