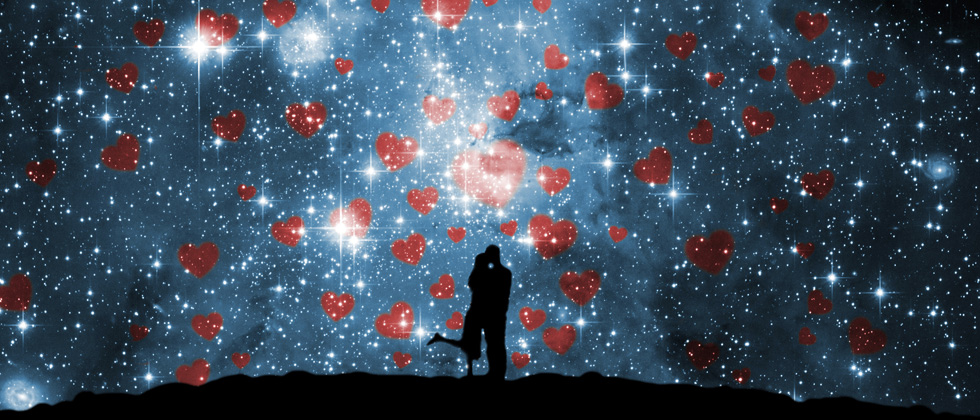 The Art of Match Settings
More often than not, when customers call in who have not received many matches, or are getting more matches than they can handle, we are able to help them almost instantly by pointing them in the direction of their Match Settings. Match Settings are a big factor in expanding or decreasing the amount of matches you get. And our members who learn the art of Match Settings can often sculpt their matching pool into a shape and size that works for them.
Distance
Out of all the match settings, distance settings are probably the easiest to expand or decrease in order to get the optimum number of matches. Did you know, for example, that expanding one's matching distance from 30 to 60 miles away can more than double the potential matching pool, and that it does not mean you'll get less matches who live closer to home? It's fun and easy to test one's comfort level, and to see whether maybe a match who lives 32 miles away might be a potential soul mate. As a Customer Care agent, I've seen many success stories made by people who have tested the waters here, and it's easy enough to change settings back and forth whenever you like from the Distance tab of your Match Settings.
Drinking and Smoking
There are some people who chain smoke their way through the day, and there are some people who refuse even to go to outdoor events where there might be a hint of cigarette smoke in the air. Most of us fall somewhere between the two extremes when it comes to drinking and smoking, yet often in the rush to complete our profiles, we sometimes choose "never" when we really mean "mostly never." For example, if you opt to be matched only with people who "never" drink alcohol, this excludes even someone who has a sip of champagne on New Year's Eve. And selecting "never" for your smoking settings might exclude someone who enjoys a cigar on vacation in Acapulco. I would never want anyone to match outside of their comfort zone when it comes to these, but it may be worth a look at your own Personal Preferences tab in your Match Settings to see if these are set correctly.
Age
Are you getting matches who are too old or too young? Many of our members don't realize that they can adjust their age settings in the Personal Preferences section of their Match Settings. Expanding this can provide more matches; narrowing it can make your matching more selective, and it's definitely worth your time to experiment with your age range. One word of caution, though—in my years here at eHarmony, I've seen dozens of people write in who want matches younger than they are, because they feel "younger than my age." If you're young at heart, I would still encourage you to keep an open mind: include both younger matches and matches of your same age in your matching pool. Not only will you get more matches, but you may find success with another match who is also "young at heart" like you!
These are just some of the Match Settings that can be modified to increase, decrease, or simply hone your matching to suit you.  The best part is, you can change your settings back and forth as much as you please!  So be brave, and have fun practicing the easy art of Match Settings.
HOW IT WORKS
Your search for a great relationship has never been easier with groundbreaking overhaul of the eharmony you know and trust.