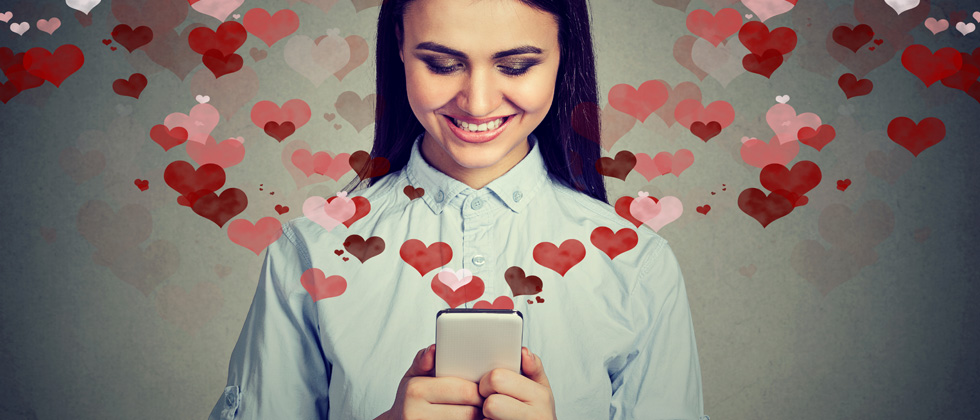 eHarmony Etiquette
Whenever a new technology appears on the landscape a new sort of etiquette must grow up around it. It takes a while for people to figure out the unwritten rules that surround the usage of the new tool. For example, somehow it was decided that "Hello" is the standard telephone response to an incoming call. In the early days of email, it was decided that USING ALL CAPITAL LETTERS WAS THE EQUIVALENT OF YELLING. Never has this slow definition of etiquette been more apparent than in the world of the Internet. Communicating with total strangers via websites has presented a whole new arena of questions concerning what is appropriate and polite. eharmony takes the issues into a different realm by bringing people together who are interested in personal relationships and therefore want to talk about important, sensitive issues. We are always concerned that eharmony members treat each other with respect and a high degree of etiquette -to that end we want to review a few informal open communication rules and suggestions for you and your matches.
Set communication guidelines from the beginning – It is always wise to make your first open communication exchange with a match be about the ground rules of discussion. You can decide how many times a week you will be sending messages. You can assure the person that you will let them know if you are unable to communicate for several days. Establishing a small amount of structure makes the process more predictable and comfortable.
Keep the first few messages short – We realize that after 5 rounds of guided communication you probably have lots of questions for your match. It is better to pepper those questions over several communications than to launch a barrage of quiz-style inquiries. Remember that your match may be communicating with others, in addition to the usual demands of daily life. It may be hard to find the time to respond to a 2,000-word note loaded with questions.
Open Communication should be a dialog – Make sure that the conversation is a two-way street. While open communication allows you to write unlimited messages, never write more than a couple without a reply. Every post that you send to your match says volumes about the kind of person you are. One of the worst impressions you can create, is that you are desperately pursuing them without regard to their level of interest.
Write as if you are talking to the person directly – When using email, it is sometimes easy to say things that we would NEVER actually say to the person's face. We encourage you to ask important questions of your match, but please take extra care to make sure that your language is respectful and appropriate.
Don't share personal information until you are ready – Because of the nature of eHarmony's open communication system you will remain completely anonymous. For many people this is the best way to determine whether they want to move forward with their match. Understand that revealing information like your email address, phone number, and real name may remove this cloak of anonymity that we have created. As an eharmony member you eventually want to create a real life relationship from the online communication that has been established. Do this in your own time. Don't let anyone ever push you into revealing who you are.
As time passes these common sense ideas about how to write to other eHarmony members may seem unnecessary. In fact, most members already practice impeccable politeness when dealing with their matches. But new technologies that do not have to benefit of history must create the guidelines as they grow. We are confident that these few suggestions will make your experience in eHarmony's open communication richer and more enjoyable. If you want more eHarmony insight, click here to visit our FAQ page.