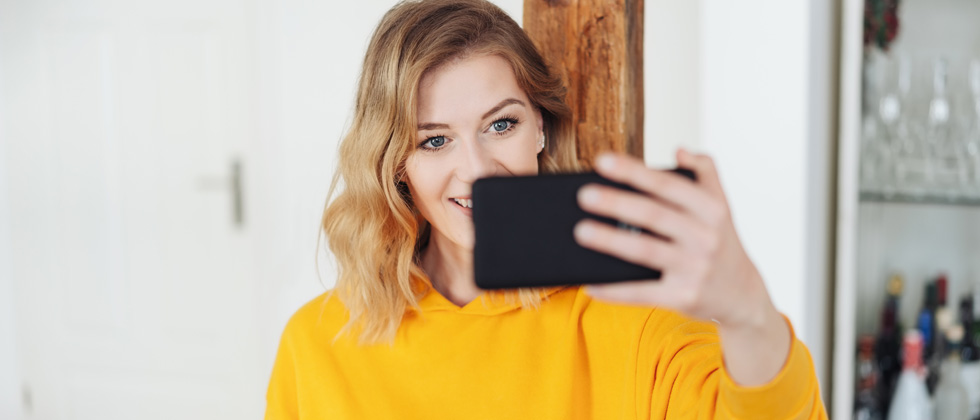 New eHarmony Photo Feature: FotoFlexer
Did you know that eHarmony members who post profile photos are nine times more likely to receive communication requests from their matches, compared to members who do not post their photos? eHarmony has teamed with FotoFlexer to give you the ability to edit your photos within eHarmony right when you're uploading them to your profile.
Some of the editing capabilities users now have include:
Basic image editing – Photos can be re-sized, rotated, cropped and corrected with red-eye reduction.
Lighting effect options – Images can be modified to adjust brightness, contrast, hue, saturation or lightness.
After completing your edits, just click the save button to replace the existing photo and display the touched up one in your profile.
Happy editing!