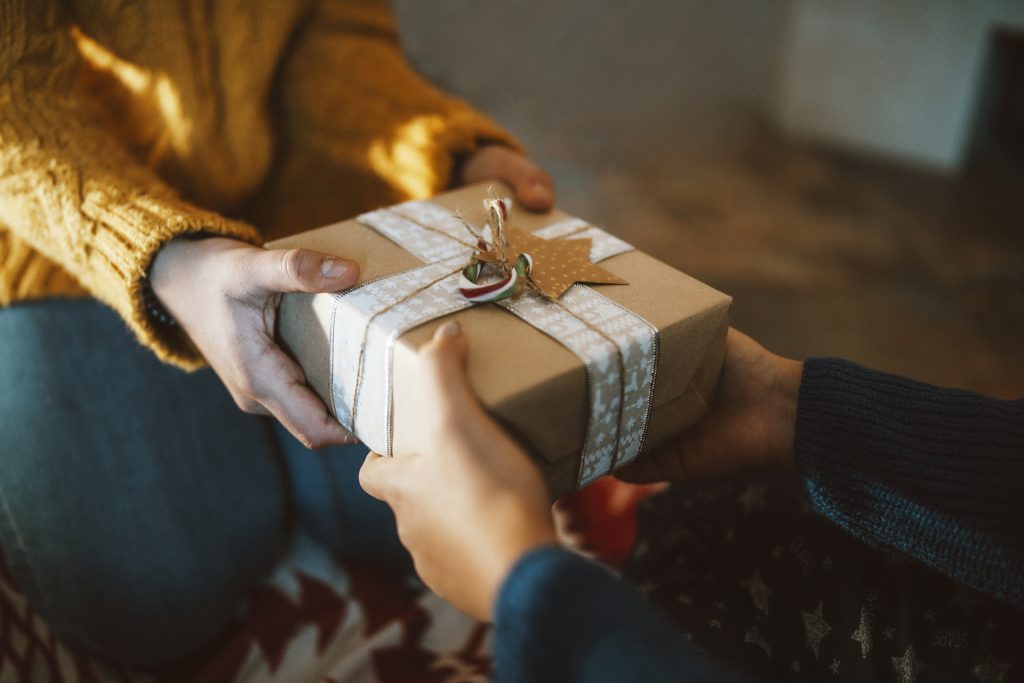 Holiday Gifting Trends 2021
In a world filled with unlimited holiday gift guides for your fresh relationship, long-term partner, and even the person you're not official with yet, narrowing down the perfect gift can seem daunting. So, what are Canadians really shopping for this season? What are they *secretly* hoping for from their holiday boo? And how much are they willing to dish out on gifts? eharmony surveyed Canadians ahead of the 2021 holiday season to find out!
How much are we spending for gifts?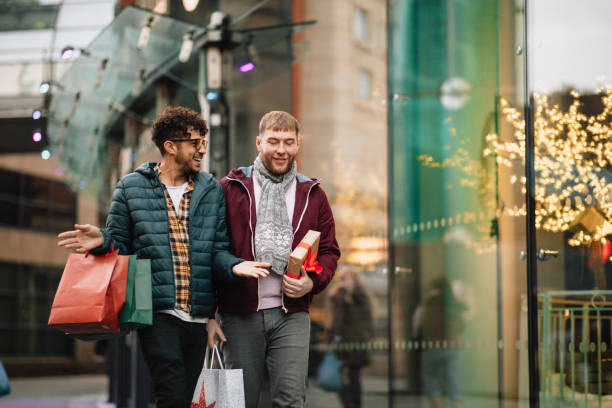 The Majority of Canadians (63%) will spend $101+ on their partner's gift this holiday season
41% of Gen Z won't tell their significant other how much they spend on a gift for them
Shift towards experiences
57% of Canadians would rather spend money on experiences for each other than buy and receive gifts. 61% of Millenials would rather gift an experience compared to 56% of Gen Z. 35% of Gen X are likely getting their partner clothing and/or jewelry.
Ditch the wishlist

54% of Canadians prefer to be surprised instead of exchange gift requests with their partner
White lies
Around 2 in 5 people in a relationship have lied to their significant other about how much they've spent on their holiday gift. 12% of Canadians know their partner regifted their gift.
Methodology
eharmony with Harris Interactive interviewed a nationally representative sample of 1,200 respondents living in the United States and Canada in November 2021.