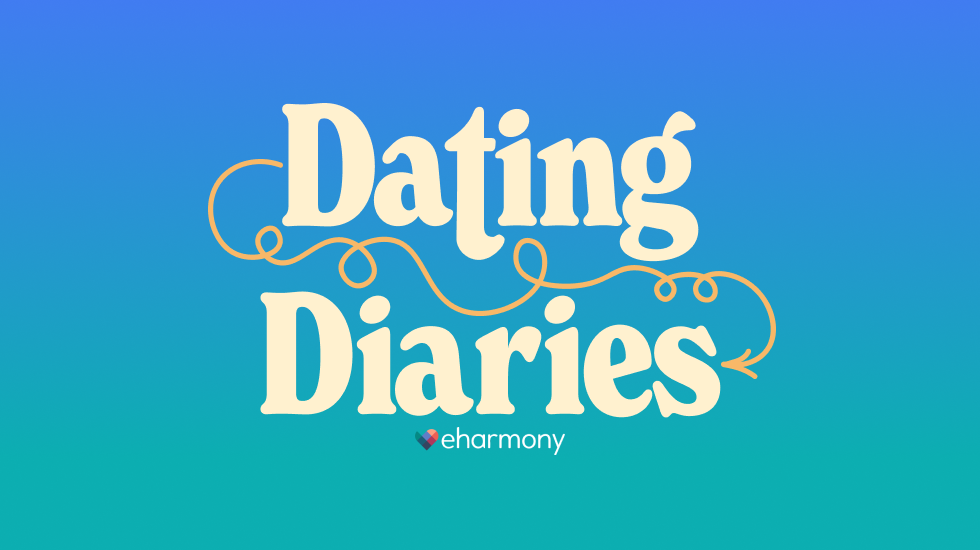 Dating Diaries 2023: Work, Relationships & Expectations
In the Work, Relationships & Expectations edition of eharmony's quarterly Dating Diaries study, we're uncovering Canadians' shifting mindsets on big life choices like navigating careers, having (or not having) children, plus their attitudes toward sex.
To have or not have Children
In 2023, singles and people in relationships want one thing: options. From choosing an employer whose benefits support their family planning goals to deciding whether to have children at all, people want to have choices when it comes to major life decisions. Our study uncovers how Canadians are navigating these important choices in 2023, and how those decisions are impacting their love lives.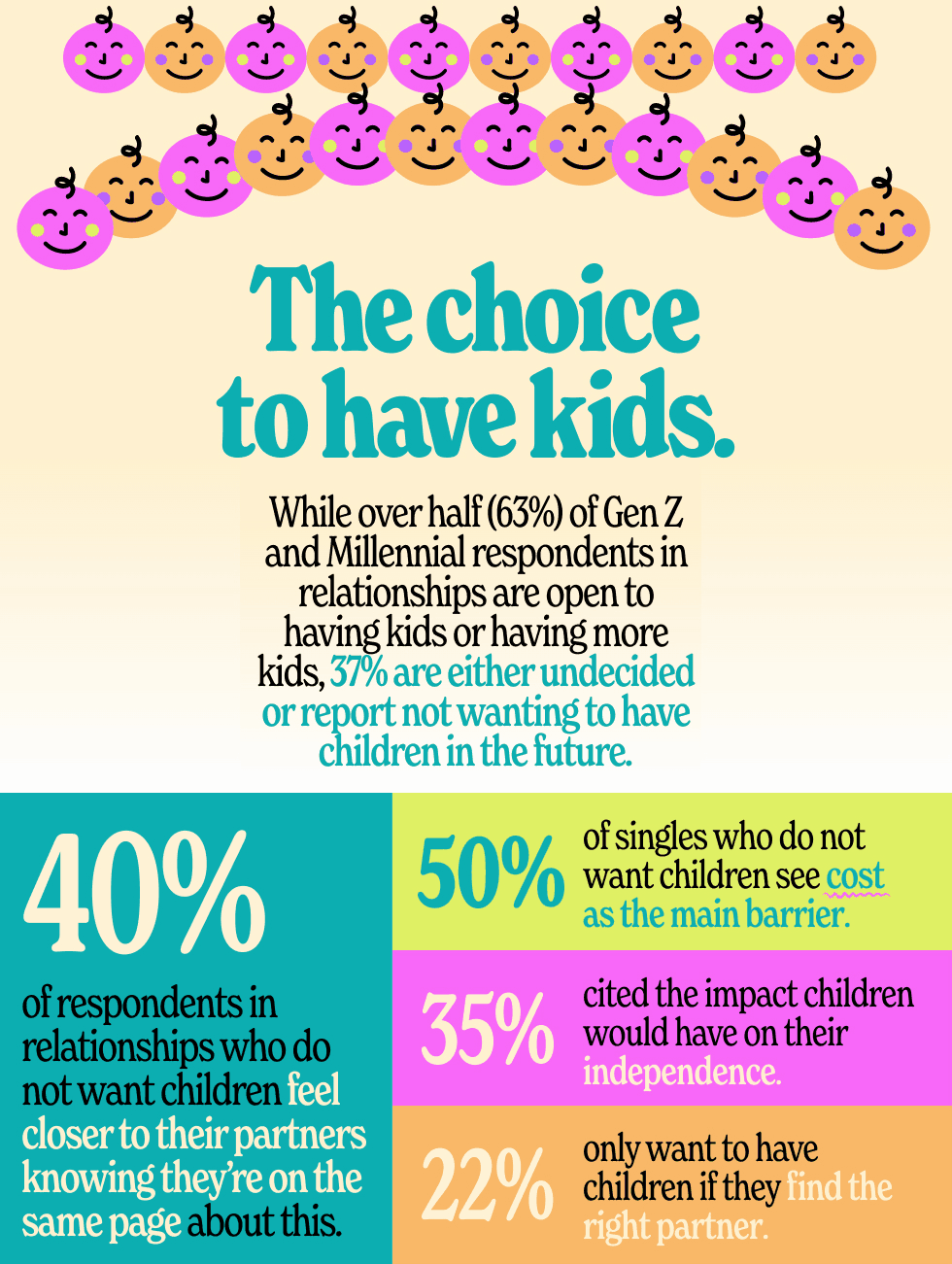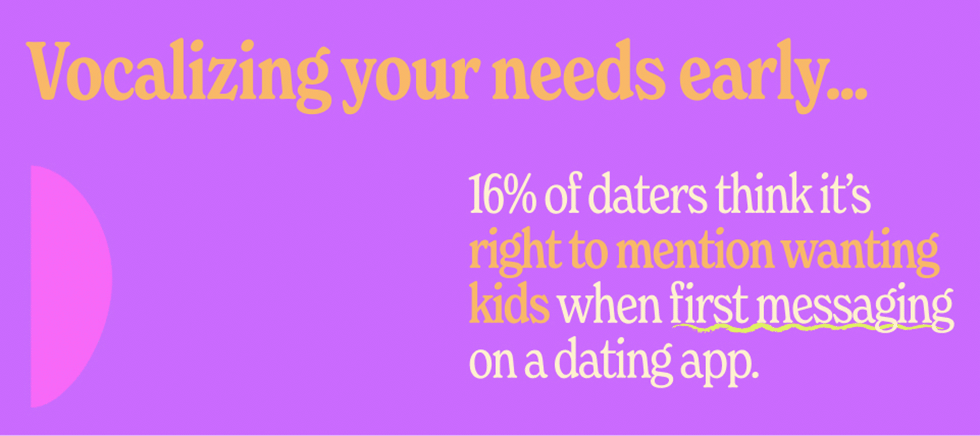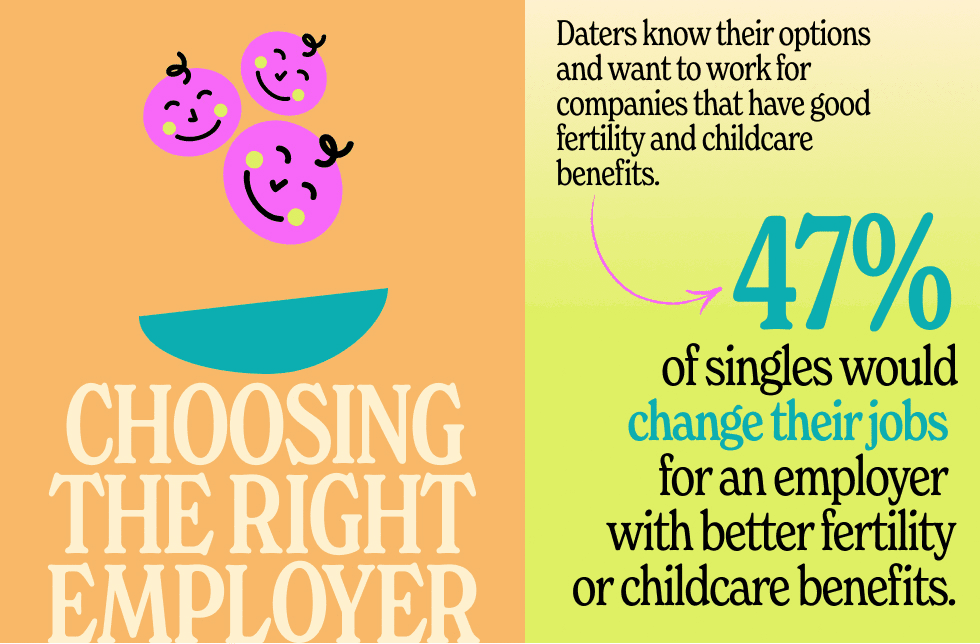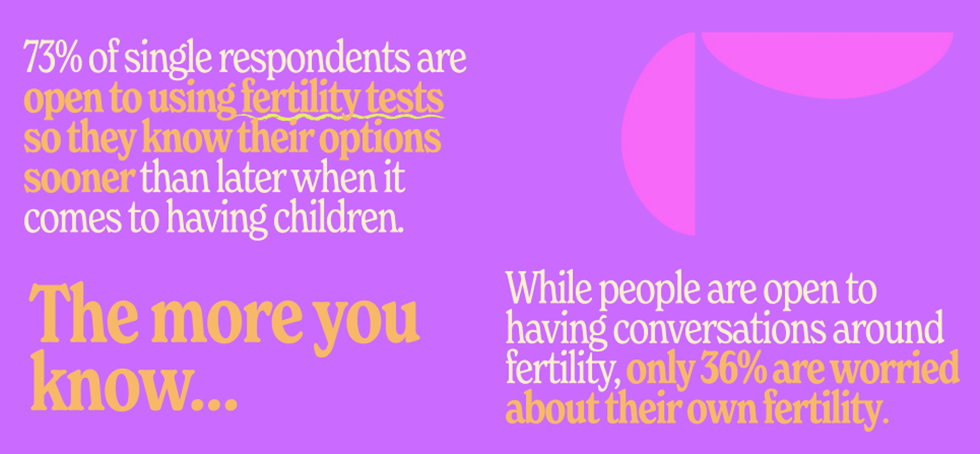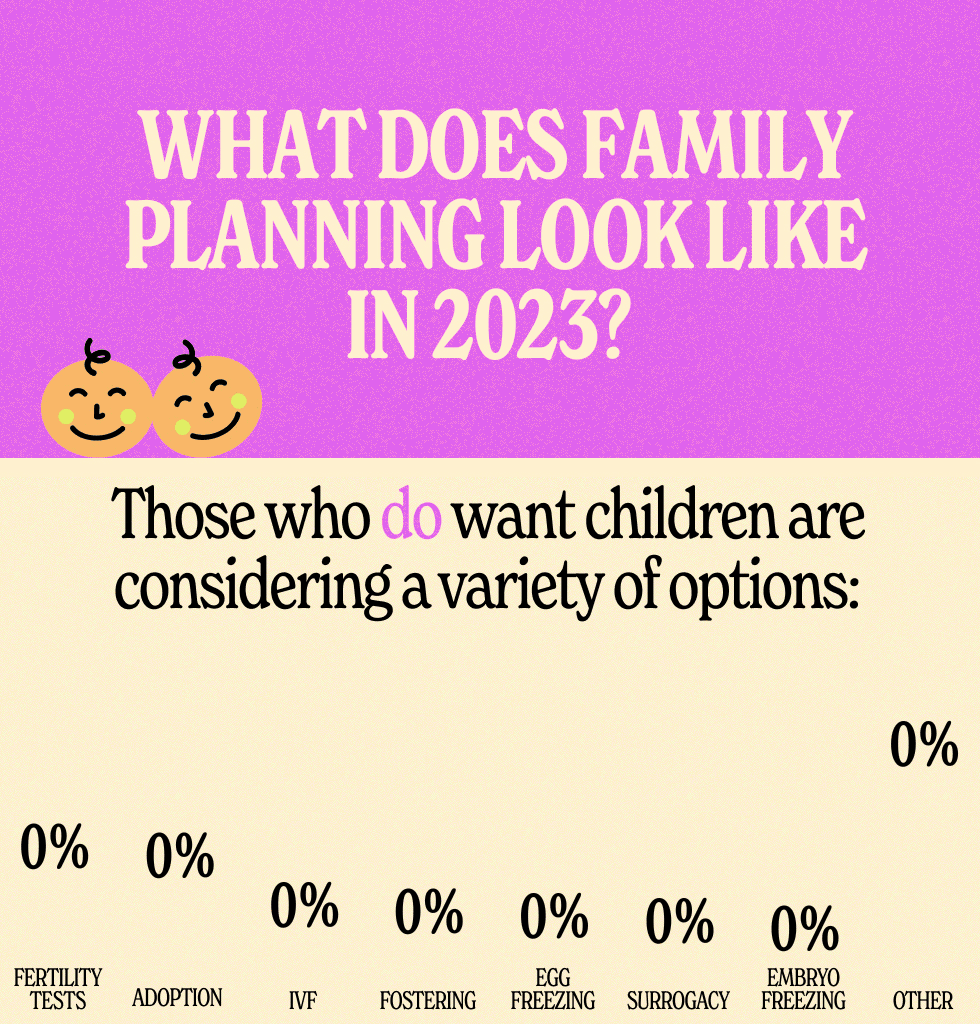 Work/Love Balance
The workplace has changed dramatically in the last few years. It's no longer just your office: now you can work from home, on the road, and even on your phone, tablet, or laptop. This new way of working has opened up a world of possibilities for people who want to make more time for their personal lives—but it also presents some challenges. For example: when you work remotely, are you going to do more chores around the house? Will you be able to travel as much as your partner wants? Will your partner be able to spend enough time with you if they work on-site, while you work from home? And what about our relationship to work overall? Is ambition still a driving force in our lives, or are we starting to question how much of our energy should be reserved for our personal passions?
We explore how workplace flexibility affects relationships, and how our relationship to work has changed.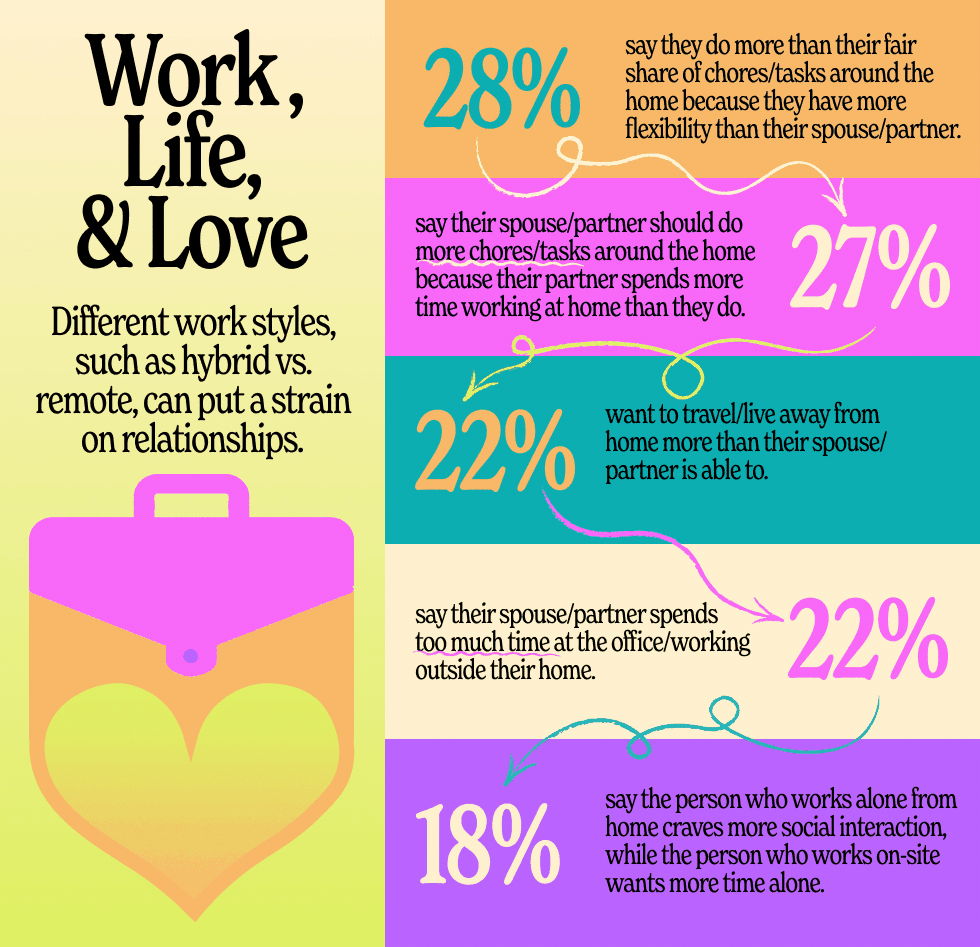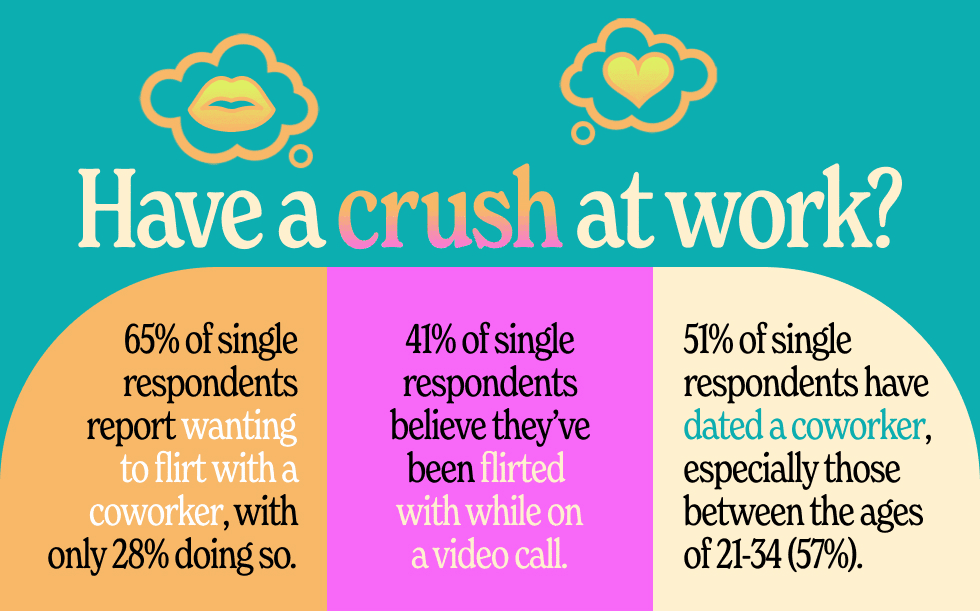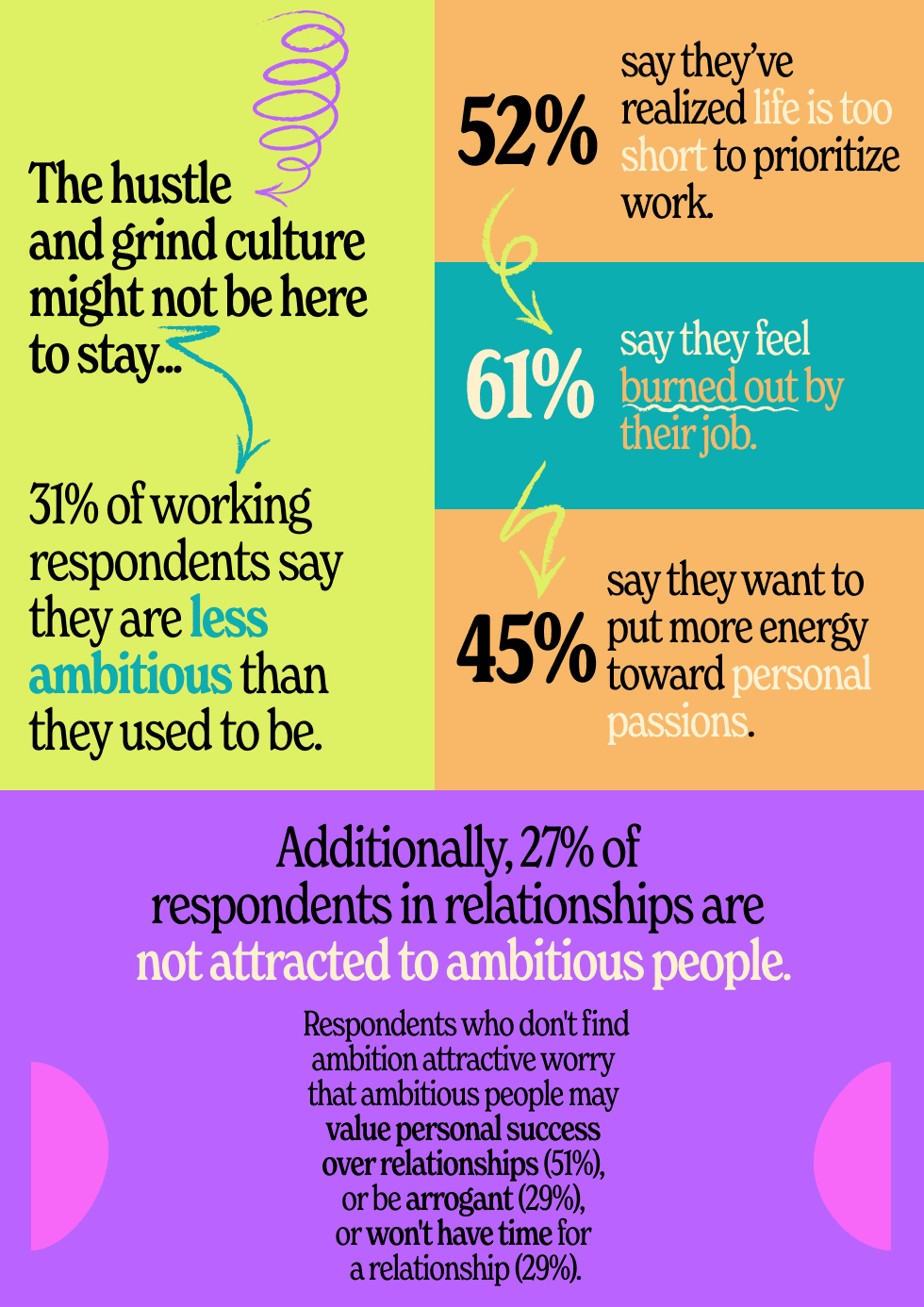 Sex Life in 2023
While sex plays a part in most romantic relationships, 64% of respondents in relationships reported that they focus more on quality time, while 5% said they focus more on sex, and 31% said it's an equal split.
When looking at past years of our research, people in relationships consistently report that quality time is more important to them than sex. But that doesn't mean they're not having quality sex. The majority of respondents in relationships report having satisfying sex lives.
But what about singles? Single people are having more sex than last year and are finding new ways to connect and be playful in the bedroom.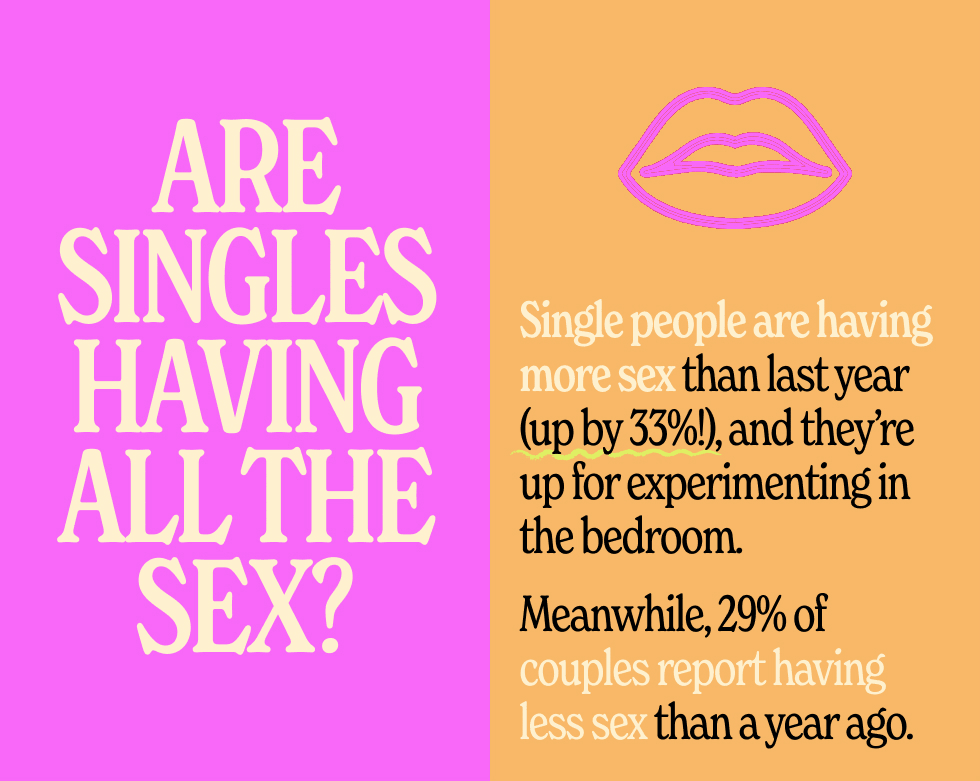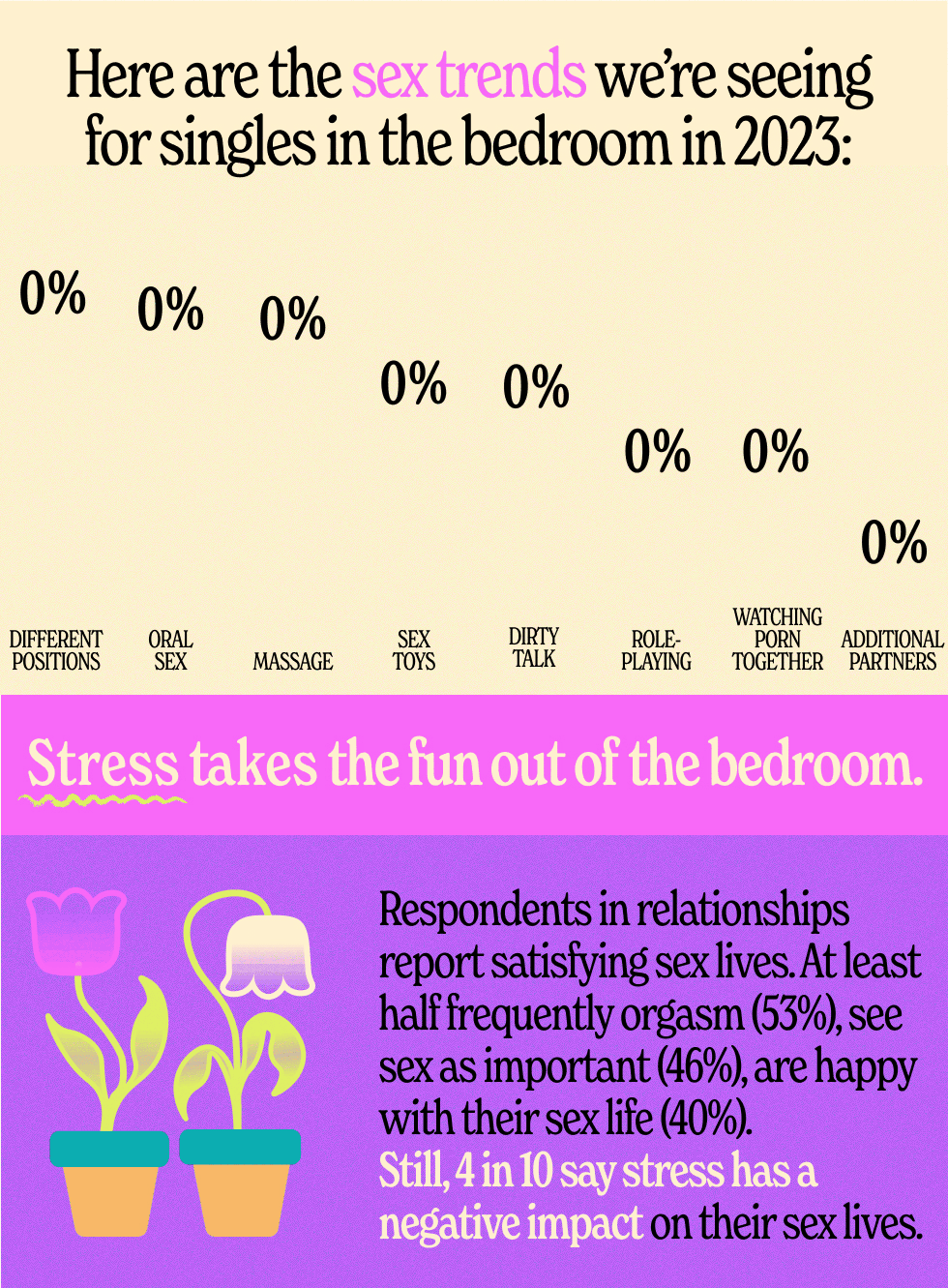 Study Information
The Dating Diaries: Work/Life Edition in Canada 2023 report was commissioned by eharmony and conducted by Harris Interactive. This is the first year of the Dating Diaries and uses historical data and year over year comparisons from previous research. It was fielded online between January 3rd and January 12th, 2023 and surveyed over 2,000 participants. Participants qualified if they were aged 21+ and were either married, cohabiting, in a relationship, or were currently dating. Results were weighted to be nationally representative by age, gender, and region.