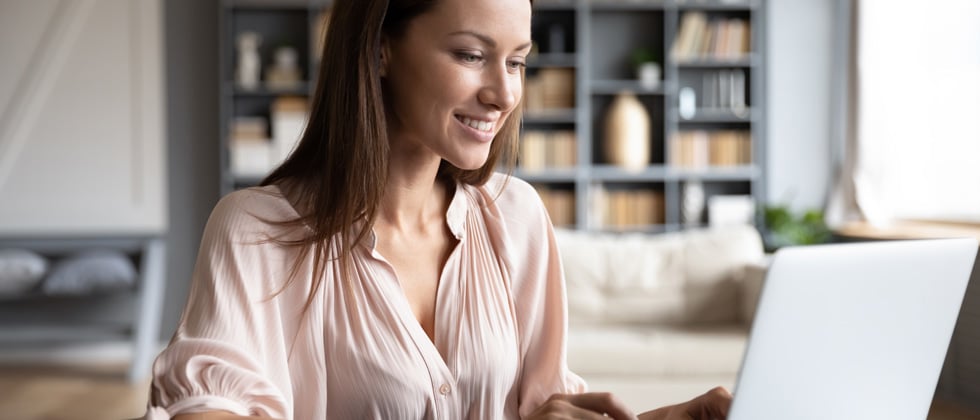 New Feature: RelyID
Looking to jump start the communication process with your matches? eHarmony is proud to introduce RelyID, a new premium service that gives you the opportunity to maximize your communication opportunities.
RelyID is an identity verification service which lets your matches know that you are who you say you are. The service validates your name, address and age, though your matches can only ever see your validated first name, city of residence and age. Once validated, your profile features a RelyID badge. By seeing this badge and knowing that your identity is validated, your matches may be more inclined to initiate open and honest communication with you.
How Does it Work?
RelyID uses publicly available information to verify your ID. That said, while the information is publicly available, as a whole it is information that typically only you would know. Your information is never shared with any 3rd parties, and the whole process takes place on a secure server.
RelyID utilizes a two-part test to verify your identity. The first part requires that you input information such as your legal first and last name and your address. This is an important point because if you enter a nickname (for example Patty instead of Patricia), the test will fail you.
The second part is a multiple choice test that will ask you questions such as the state your driver's license was issued from or the name of the bank where you have an account. Once you've passed, you're good to go.
How much does it Cost?
RelyID costs $5.95. Once verified, your badge is good for up to one year.
How do I Get it?
RelyID is available to anyone that has an account with eHarmony. To purchase RelyID or to find out more information, click here.