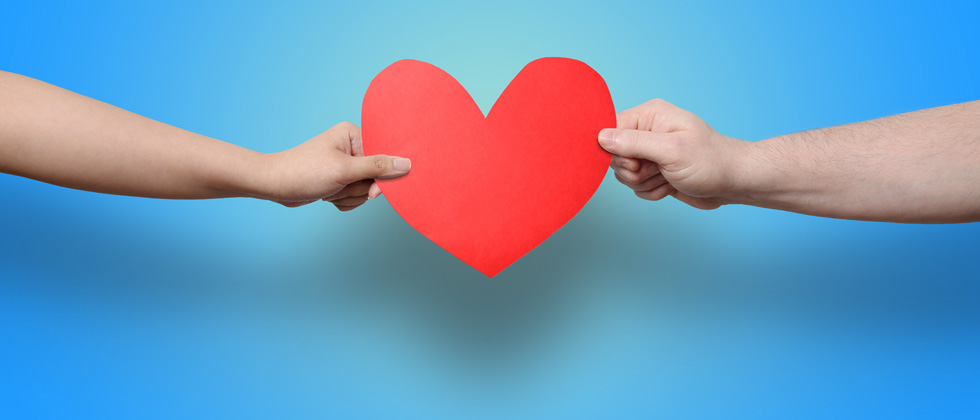 Is an Amazing Match Waiting for You in 'What If?'
It's no secret that everyone likes to have options — whether it's picking out the car you want to drive, the movie you want to see this weekend or even the person you want to be with. This is exactly why our product team developed What If?, a subscriber-only feature that's currently all the rage. We are seeing a ton of success when people choose to communicate with their What If? matches.
What If? gives you the power to choose which compatible person you want to be matched with and ultimately message. Even if you are feeling a bit sketchy about your matchmaking abilities, the great thing here is that everyone on your What If? page is already compatible with you — they are just outside some of your settings preferences.
Here's how it works:
Each day, our compatibility engine will generate up to 30 additional people for you to see. To access them, you can log in to the website, click on the Matches link in the header, and then click "What If" on the Matches filter bar. It is right next to the "Communicating With" filter.
So once you log in, click on What If … what then?
We will show you every What If? match one by one, in a summary view. The summary contains all the basics for a match (age, location, occupation), what they're looking for in another person, and any common interests you both share. You can also view all of that match's photos.
Sounds great, right? But is there a catch, you wonder?
Yes and no, depending on how you look at it. In order to see the next match in your What If? lineup, you'll have to decide whether or not you want to communicate with that person before you can move on to the next.
If you're thinking, "Oh dang. I wanted to dwell on it and take my time to decide, and then think about it some more, and then ask my friends, and then think about it some more…" We're encouraging you to trust your instincts and make a decision. Why? Because life and love don't wait. People join and leave our service every day. Someone that you see today could be gone tomorrow. If there's even a small chance that you see someone you would really like to talk to, then don't wait. Take the plunge and send them a note or a guided communication request. You won't regret it.
What If? is also available on our Android, iPhone, and iPad apps.
Have you used What If? What do you think of the feature?