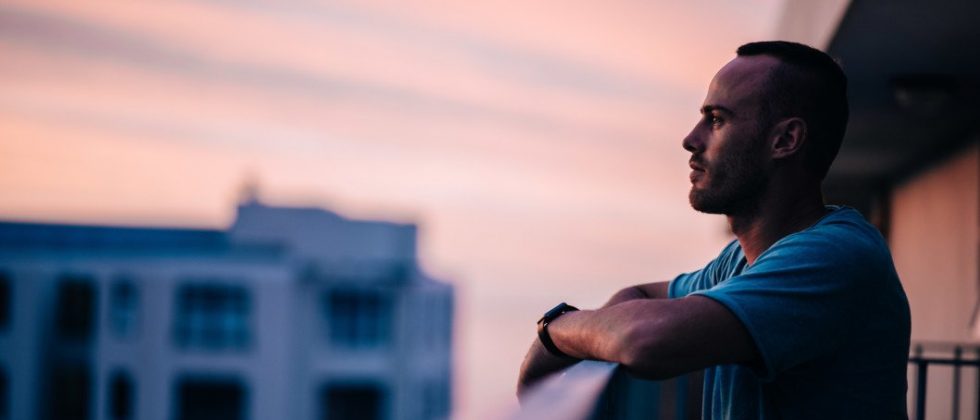 Dating While Unemployed: 5 Things to Remember
It happens. And it happens to good people. We get fired, laid off, or decide it's time to move on to the next job. This can be good news or scary, but either way life goes on and you don't want your love life to stop just because you're in 'job transition'.
These five tips can help you stay upbeat and fun to be with, even if you're feeling the pressures about your work transition.
Remember that this is temporary. You will work again. Be realistic and know that while the job search takes time, it is essential that you bring fun into your life so that you can be a balanced and interesting person as you talk to others in your job search, as well as in interviews. A job search forces you to stay current on what's happening in the world of your work, and in general.
Use this time as an opportunity to explore new ways of working. Fall in love with your work all over again by reconnecting with what you really want to do! Amping up your sense of passion and interest for your work makes everyone sexier! Learn new skills that energize you and make you even more marketable. Use your open time to explore business or trade magazines that expose you to new organizations and people. You never know where you'll meet someone!
Enjoy your free time getting to know someone special before new work begins. You will be back at work soon, so enjoy the time you have right now to date, have lunch or breakfast with a special someone. Just be sure to manage expectations that life won't always be so spacious!
Remember 'necessity is the mother of invention'. Don't want to spend a lot of money on dates while doing a job search? Do things that you wouldn't ordinarily do when you've got your regular income. Be creative and easy on the wallet by coming up with fun, out of the box excursions. Instead of dinner out, get food to go and head the beach or a park. Go to theater in the park, or for a drink and walk at the beach. Or attend a lecture that might even serve as a good networking function, too.
Be real. Everyone has been through a job search or transition. Being real about what this is like for you can be refreshing for another person to hear about, and endearing. This doesn't mean you share your deepest fears about not working, or let your anger at your previous company or boss reign supreme. It means you can talk about what you hope for, what you aspire to do in your next job. And if you can keep your sense of humor you can even have fun sharing mock interview questions with your date. Great way to get to know someone else!
About the Author:
Daisy Swan has been a career coach for over 20 years, working with clients all over the world, and is the author of Making Work Work: Secrets from A Career Coach's Office. Daisy also teaches meditation to help busy professionals manage the stress of modern life, and uncover and foster their creativity. For your free consultation, visit www.daisyswan.com.